About Our Dental Office – Raleigh, NC
Where Your Dentist Knows You By Name
As you get to know our dentists and team members of Barker, Rohner and Hunt DMD, you'll quickly learn how deeply we care about providing a level of service that is truly exceptional. Every day, our dental professionals strive to create a comfortable, modern, and technologically advanced dental office that exceeds expectations. Feel free to learn more about us ahead of your first visit; we can't wait to get to know you and your dental needs.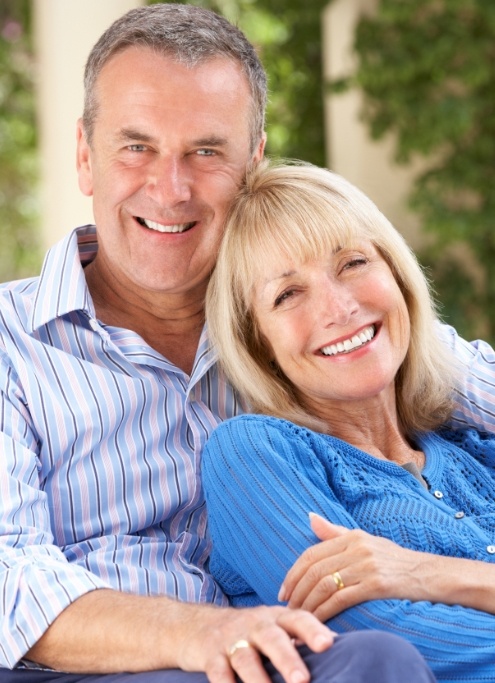 Unmatched Training & Expertise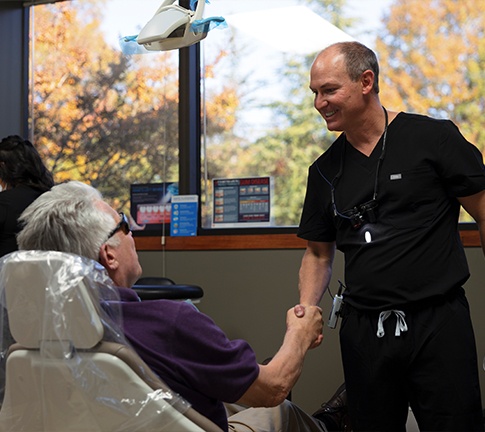 Drs. Barker, Rohner, and Hunt all maintain a very high level of expertise in their fields, but what makes the dental office truly unique is the long history they all share with one another. In 1985, Dr. Barker originally opened the dental office, then hand-picked Dr. Rohner, a dentist he mentored and taught himself as an adjunct professor in the AEGD Program at UNC. Following the merge of Dr. Barker and Dr. Rohner's dental office, Dr. Hunt would train underneath Dr. Barker during his residency as well. He was then picked by Drs. Barker and Rohner to join the dental office and the rest is history!
Modern Technology & Comforts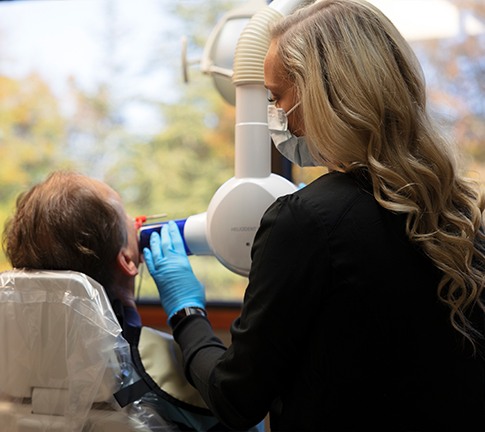 Our dentists take continuing education quite seriously and there's no exception when it comes to advancements in dental technology. We have numerous dental instruments designed to make your experience not only more comprehensive, but comfortable and enjoyable every step of the way. From digital X-rays to cone beam scanners and more, Barker, Rohner and Hunt DMD incorporates dental tech that makes your care better in more ways than one!
Learn About Our Advanced Technology
Exceptional Quality Dentistry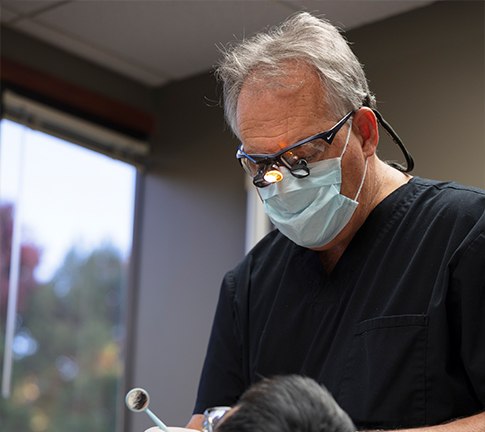 Having a team of knowledgeable dentists working together is a lot like having the expertise of three dentists wrapped up in one professional. The result is not only a wider variety of dental services under one roof, but a collaborative approach to your care. No matter what your dental needs may be, our dentists work together, obtain second opinions, and do whatever they can to keep outside referrals to a minimum.
Intentional & Thoughtful Team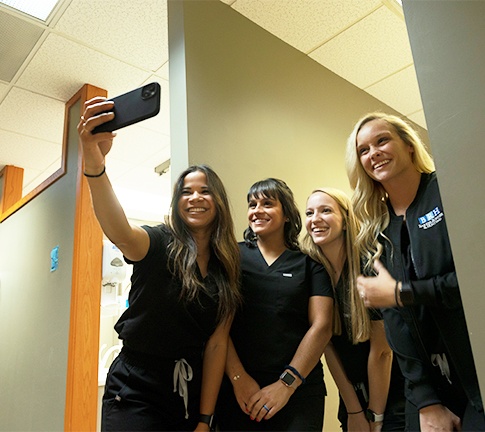 No dental office is complete without a dedicated team to facilitate care. Part of providing a Ritz Carlton-level of dedication and attention to detail is hiring team members that are just as passionate about serving patients as the dentists. Not only do they know you by name, but they're prepared to have answers to your questions before you even think to ask them! We hope you'll take a moment to get to know them a bit better during your next visit.
Comprehensive Dental Experiences
Determining your dental needs first and foremost is our highest priority. The sooner we can understand your concerns upfront, the better we're able to cater to your dental needs. This process begins the moment you walk into our dental office for your first appointment. Whether your dental needs are preventive, restorative, cosmetic, or otherwise, we remain dedicated to offering the most comfortable and accommodating experience possible for you and your family.
Flexible Payment Options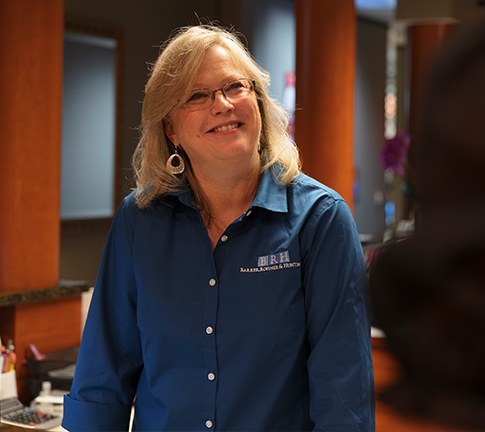 We want to make the payment process for your dental services as simple and straightforward as possible. Whether you intend to complete basic routine checkups and cleanings or are in need of more complex restorative and cosmetic dentistry, we have multiple financing options to make your care possible and affordable. Our team members are more than happy to explain financing solutions to you and provide methods to make care fit into your budget.