Replacing Missing Teeth – Raleigh, NC
We Can Bring Back Your Complete Smile
More than 178 million Americans are missing at least one permanent tooth, and many have even lost all of them. Tooth loss can not only make it difficult to enjoy your favorite foods and smile with pride, but over time, it hinders your oral health by weakening your jawbone and your remaining teeth. No matter how you lost your teeth, we offer plenty of methods for replacing missing teeth here at Barker, Rohner and Hunt DMD. Call us today to find out how we can bring back your complete smile with options for replacing missing teeth in Raleigh, NC!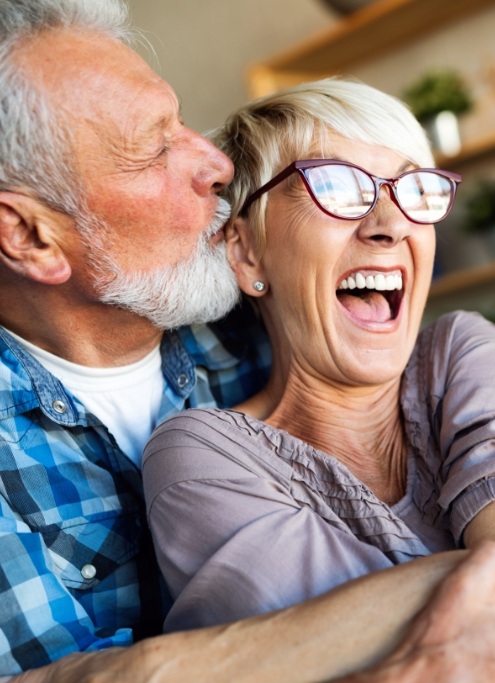 Why Choose Barker, Rohner and Hunt DMD
for Replacing Missing Teeth?
Start-to-Finish Dental Implant Treatment in One Location
Experienced, Caring Dentists & Team
Sedation Available to Help Nervous Patients Relax
Dental Bridges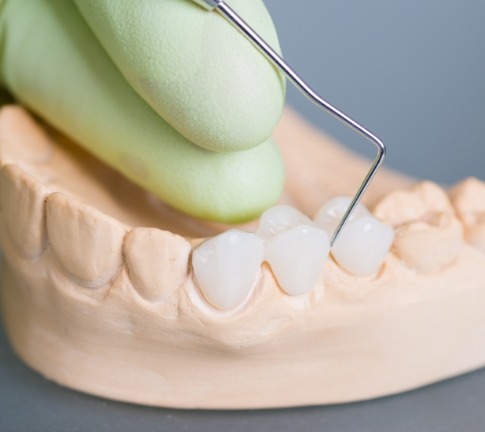 Porcelain bridges are used often for front teeth when a dental implant is not an option. Typically, these bridges are fabricated using Porcelain fused to Zirconia or Lithium Disilicate cores, such as LAVA, or EMAX. These provide the translucency and beauty of natural teeth.
Dentures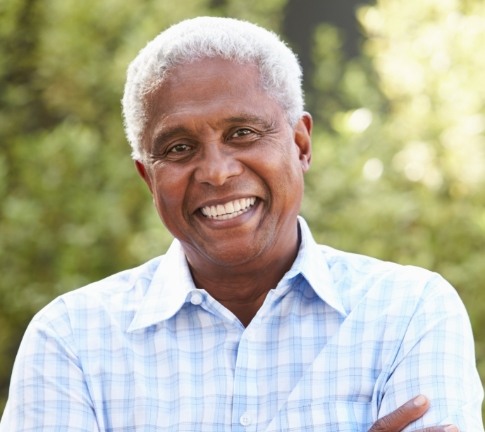 Complete upper and lower dentures can be made to restore your smile. Care is taken during the impression and done in stages to ensure success. Our goal is to position the teeth and biting surfaces to maximize your comfort and aesthetics. We will often recommend dental implants be placed in the jawbone and then attachments made from the implants to your denture. This will help with the stability of the dentures.
Dental Implants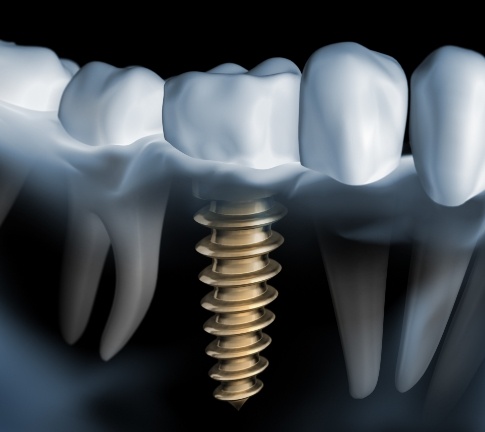 Often considered the premiere tooth replacement, patients are increasingly choosing dental implants over traditional options. These titanium posts replicate the roots of the teeth beneath the gumline and can support any number of missing teeth, from a single crown to a full denture. Dental implants can last for decades and improve the stability and strength of your new smile. Plus, our dentists have completed the advanced training necessary to be able to surgically place implants right here in our dental office.
Learn More About Dental Implants
Full Mouth Reconstruction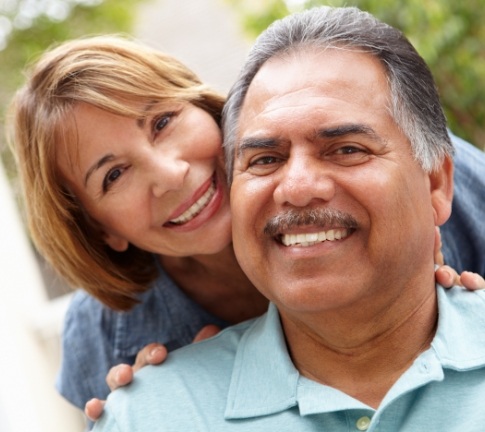 If a patient is dealing with multiple teeth that are broken, decayed, or missing altogether, we can fully restore their smile with full mouth reconstruction. Based on your specific circumstances, we can put together a customized plan that entails a number of treatments chosen to address your smile's problems as efficiently as possible. With full mouth reconstruction, we can often transform the health, function, and appearance of your pearly whites at the same time. No matter how damaged your smile may be, there's a good chance that we can help!
Bone Grafting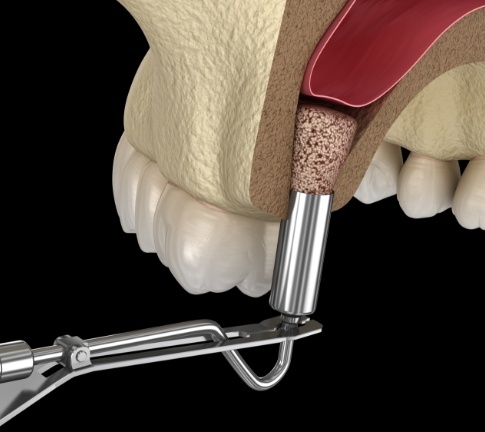 After a tooth is lost, its roots no longer support that section of the jawbone, causing the bone to weaken over time. Eventually, it may reach the point where there is not enough bone density to support dental implants. In that case, a bone grafting procedure may be just what you need. Our dentists can graft artificial or donor bone tissue onto your jawbone, where it strengthens the bone and allows it to provide dental implants with a lasting, healthy foundation.
Platelet Rich Fibrin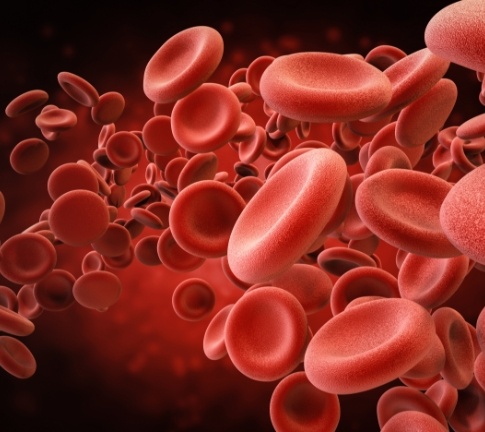 Some patients have conditions that impair healing and/or increase the risk of infection after oral surgery. If this describes you, then we may recommend platelet-rich fibrin (PRF) treatment before receiving dental implants. We filter a sample of your blood through a centrifuge, creating a concentrated solution high in platelets. By injecting this solution onto the dental implant site, your body heals more quickly and effectively, reducing the risk of infection and other post-op complications.